Public Land Survey System
---
Encrypted Site https://legallandconverter.com/p43.html
---
PLSS to Latitude and Longitude
Note: Only a Meridian or a County is required, not both.
Note: Fractions are Rare. If in doubt, Leave Fractions Blank
Example:
S2 T35N R21W Chisago County, Minnesota
Section 2, Township 35 North, Range 21 West, Fourth Principal Extended

---
Latitude and Longitude to PLSS
Example:
Latitude 37.96197 Longitude -121.81423
Example:
Latitude 37° 57' 43" N Longitude 121° 48' 51" W
---
Public Land Survey System (PLSS)
The Public Land Survey System (PLSS) is the surveying method used in the United States to divide real property.
It is regulated by the Bureau of Land Management (BLM).
Common Names for this System of Land Surveying
Legal Land Description
Public Land Survey System
Rectangular Survey System
United States Public Land Survey
Rectangular System of Surveys
U.S. Government Survey
Official Government Survey
Township and Range System
"According to the Government Survey Thereof"
---
Principal Meridians and Base Lines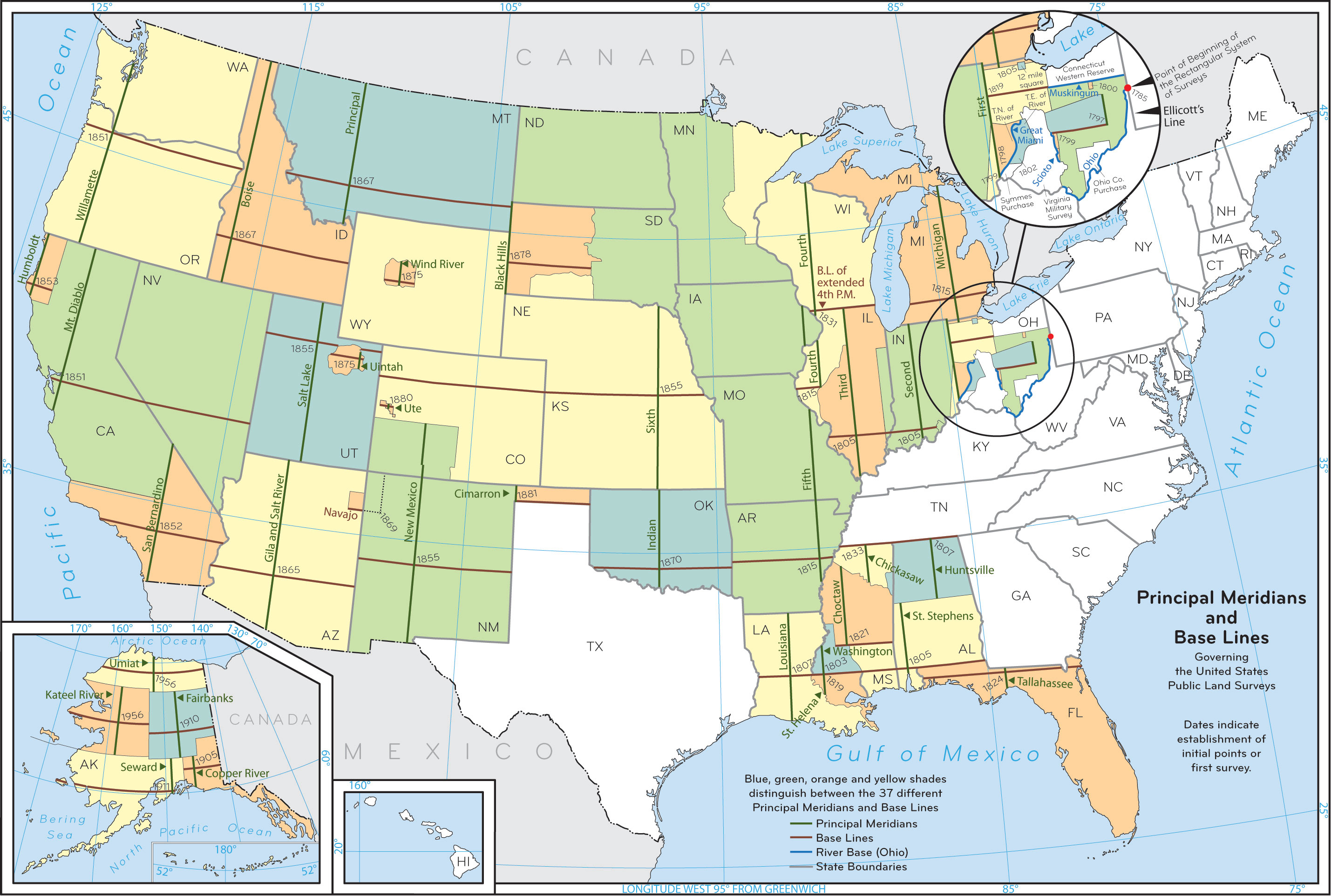 ---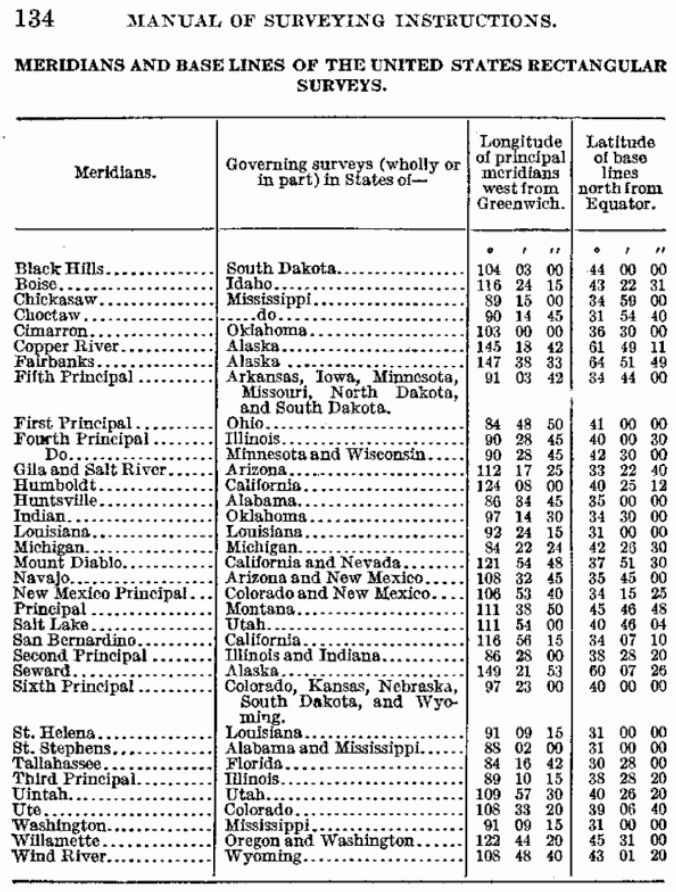 ---
Rectangular Survey System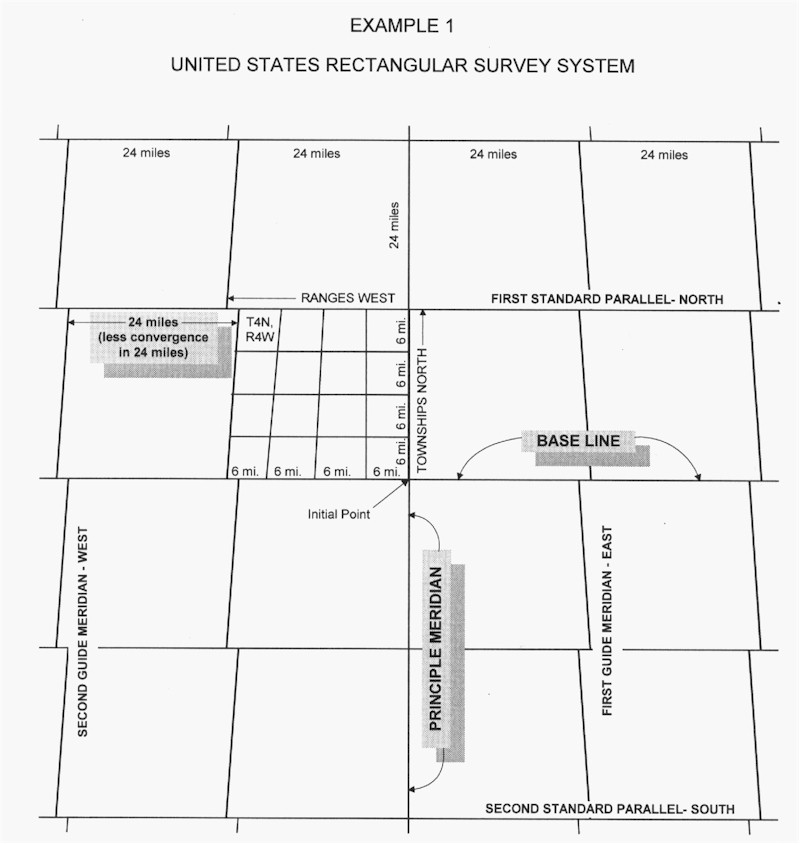 ---
Township Numbering Diagram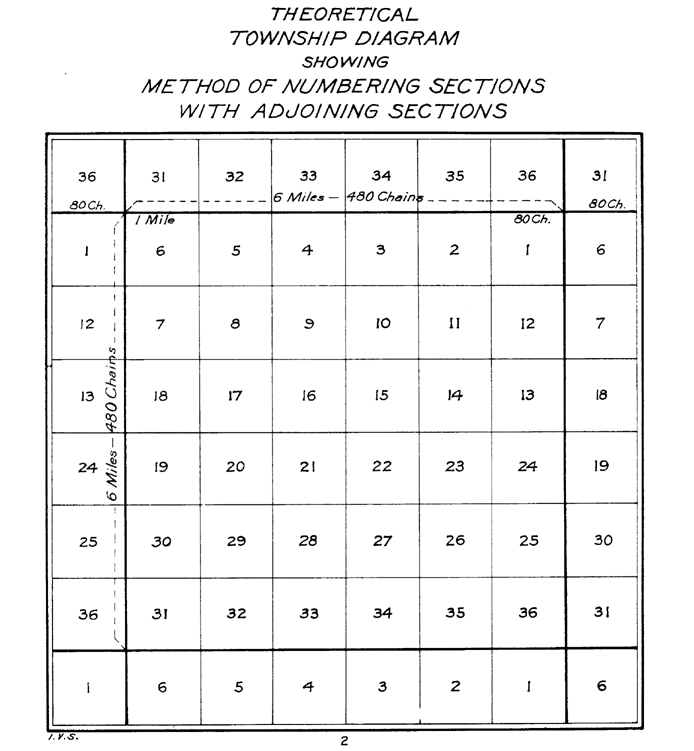 ---
Typical Section Subdivisions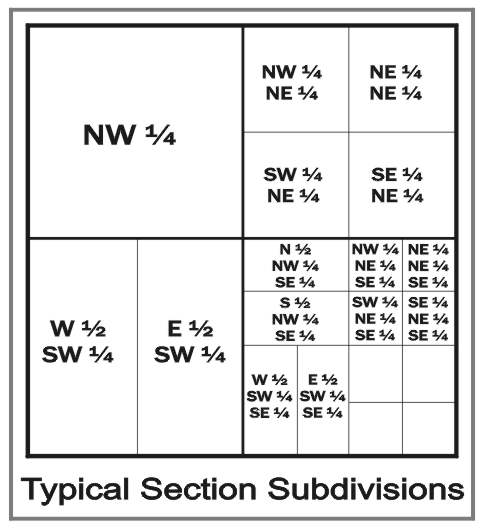 ---
Section Subdivisions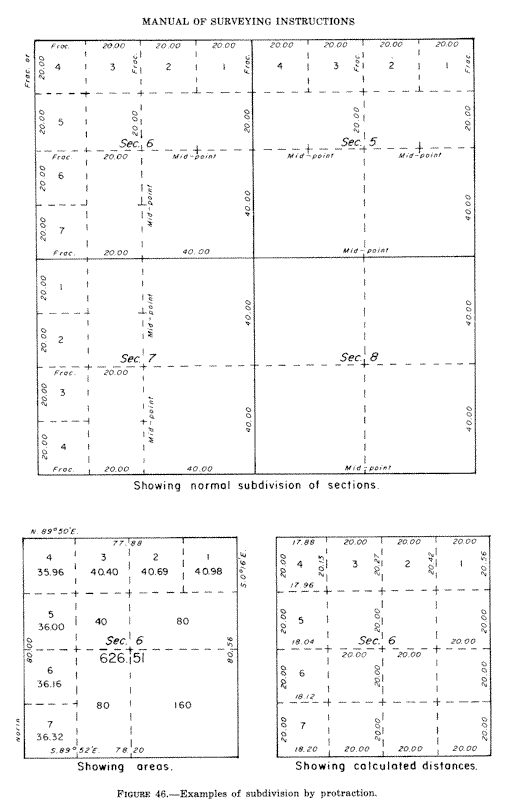 ---
Original T1S R1E Mount Diablo Survey Plat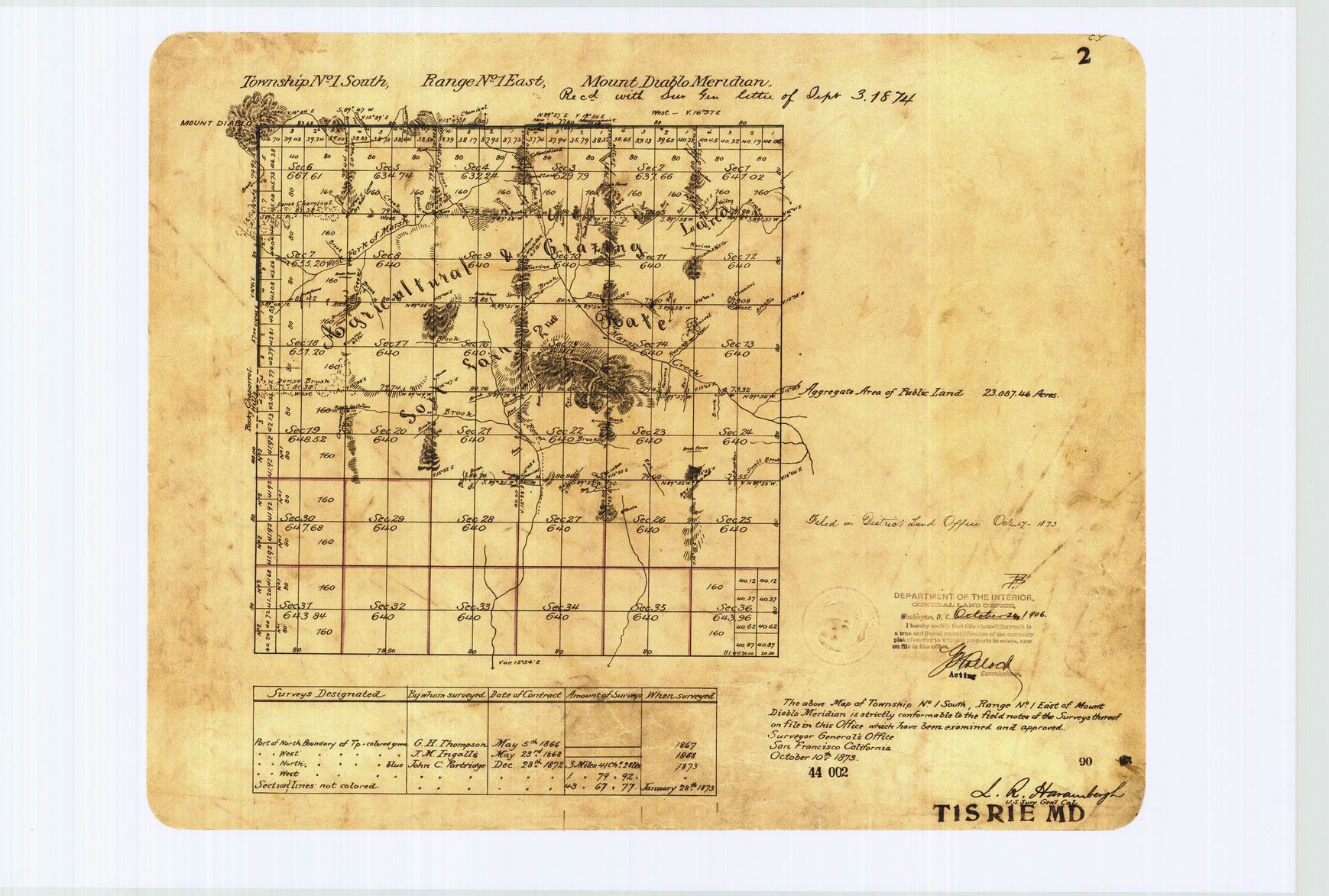 ---

Setting up an Account