Legal Land Converter for Android
---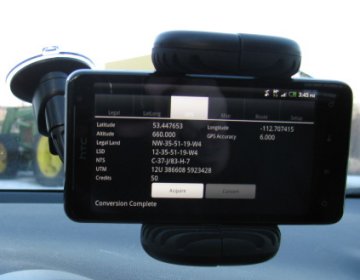 Click Here to Download
This application requires a subscription to legallandconverter.com.
---
Allow your device to download non-Market applications from Unknown Sources.
Turn this feature back off after you are done to keep your security levels up.
---
Set your device to Use GPS Satellites
This allows Legal Land Converter to get Latitude and Longitude from GPS Satellites.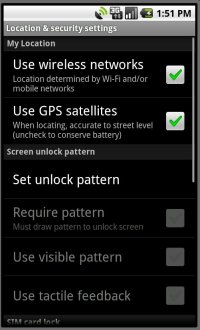 ---
Fill in your user name and password